Our products have received international quality certificates granted by independent certification organizations.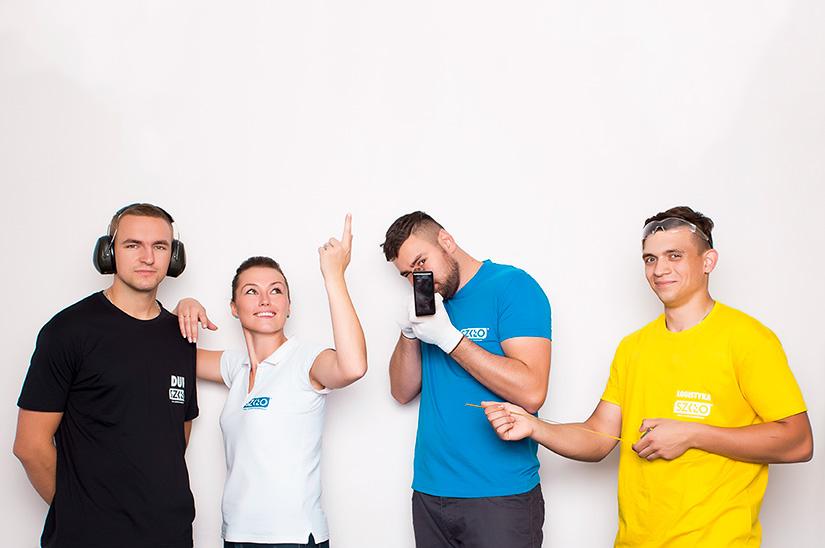 The Ministry of Infrastructure ECE R43 Approval for production of safety glass for slow-moving vehicles (used in manufacturing of agricultural machinery, construction machinery, tractor cabs, buses).
The Kraków Institute of Glass and Ceramics Confirmation for CE-marking of tempered glass products.
TÜV - certificate for toughened glass in accordance with EN 12150-2 CE, clear glass and painted glass.
ISO-MAT - certificate for float glass, painted float glass and mirrors with foil.