SZKŁO Sp. z o. o. ranks among the most experienced and recognized Polish businessesin the glass processing market. The team boasts qualified specialists with many years' experience in the industry.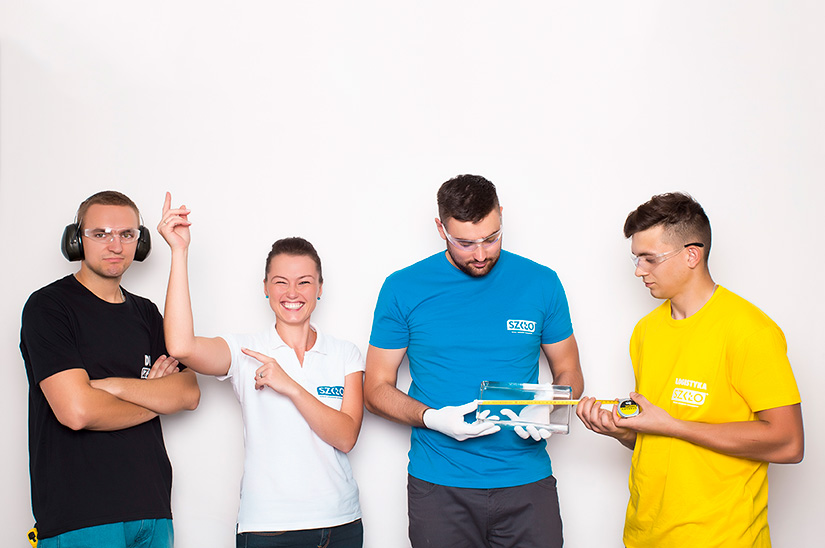 A host of glass and mirror processing services at 2-19mm thicknesses:
cutting,
seaming,
edgeworking (ogee, miter, flat polish, bullnose)
polishing,
beveling,
engraving,
drilling,
CNC-machining,
sandblasting,
lamination,
fusing,
printing,
ceramic-based painting with the roll coater and silk screen print,
UV coating,
glass tempering to EN 12150-2 CE.